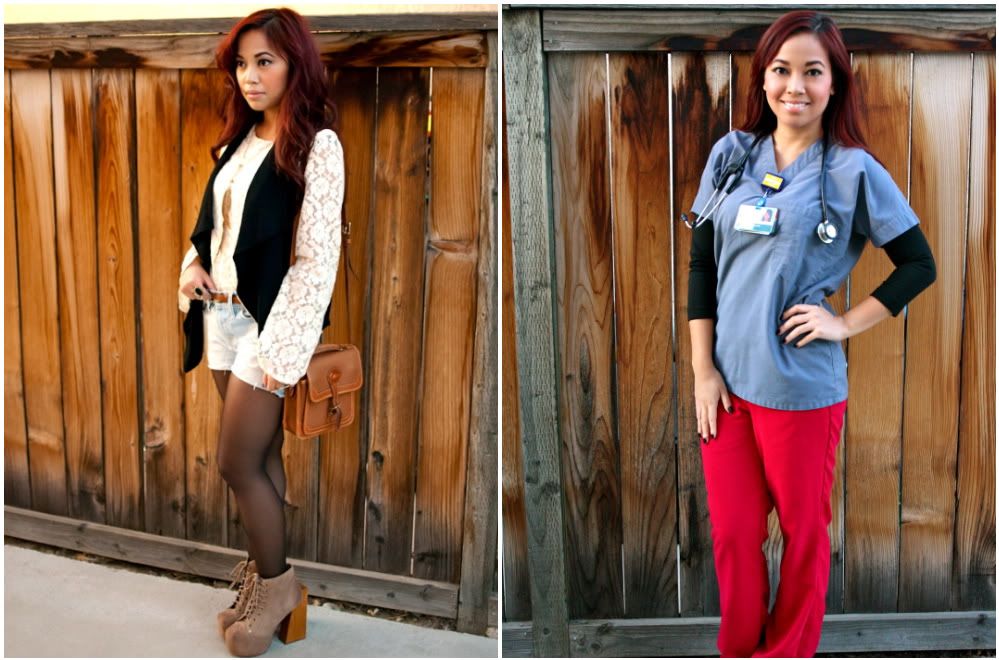 Hi!  My name is Kate Español, or Spanish.  Aside from asking what your pain level is, I speak ZERO Spanish.  I live in sunny southern California, where I work as a full-time Registered Nurse by night.  On my days off, I'm a shopaholic, a wanderlust, a self-proclaimed writer, and an obsessive instagramer.
I initially started this blog in 2011 as an outlet to explore my personal style and shopping habits.  But over time this journal has evolved as a means of self discovery, sharing some of my personal experiences while also capturing my other pursuits in writing, photography, DIY crafts, and travel.  So far this web community has introduced me to some amazing people and endless creative inspirations, through which I'm continuously growing not just as a blogger but as a person.
Feel free to join me on this adventure.  We can play dress up, make cool things, see the world in a different light, or just chit chat about life.
Thanks for visiting!
xo,
Kate